Organisations we have worked with
Our ambition has never been to be the biggest, just to think big. In fact we've had to work hard to keep ourselves small, resisting the urge to say 'yes' to everything, and taking care to ensure we can really make a difference to the projects and clients we take on.
We want to maintain our hard won reputation as a place where interesting clients with tricky challenges can leave with sound creative strategies and the best possible return on investment.
That's why we only work with a maximum number of clients at any time: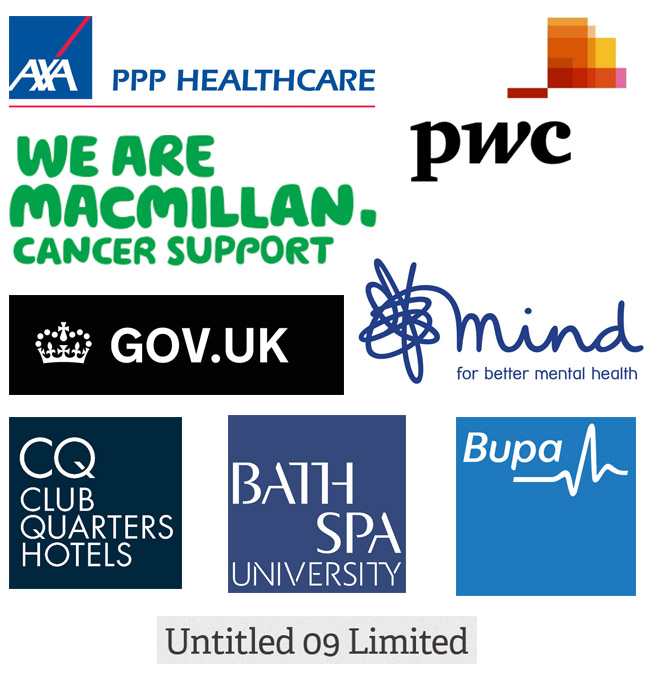 Join my newsletter to receive information on courses, books and tips.


Also If you have any enquiries or questions then please do email me or call me on