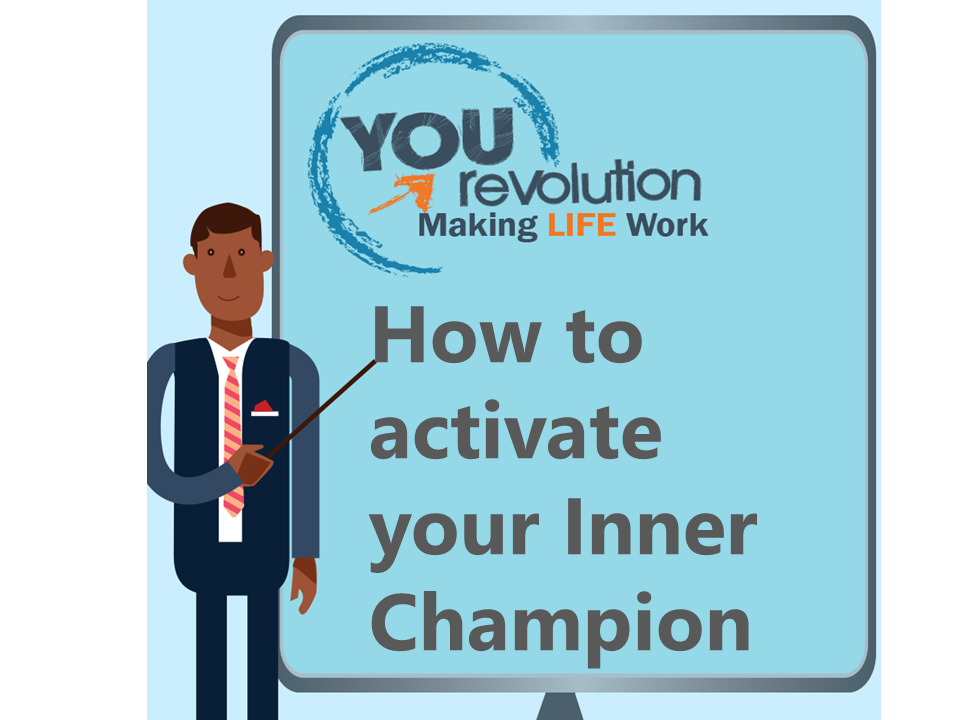 Posted on July 19, 2022 by Karen in anxiety, assertiveness, coaching, compassionate mind, confidence, confidence building, focus, growth mindset, happiness, Inner Champion, inner critic, mindfulness for business, mindfulness in the workplace, personal development, positive thinking, self esteem, visualisation, workplace mental health, workplace training, workplace wellbeing.

What is an inner champion? Before I answer the question about the difference between your inner champion and inner critic let me firstly refamiliarise you with the term inner critic: We all have an inner critic, but not all of us let it run riot. This relentless, negative self talk often expresses criticism, frustration […]

No Comments. Continue Reading...